turtleArt Chatshaala
HBCSE MakerSpace organised a chatshaala series on "Exploring turtleArt ".
turtleArt is a great way to explore mathematical and programming concepts embedded in art-making centered context. It is inspired by LOGO, which is an educational programming language, designed by Papert et al. as a constructionist learning environment.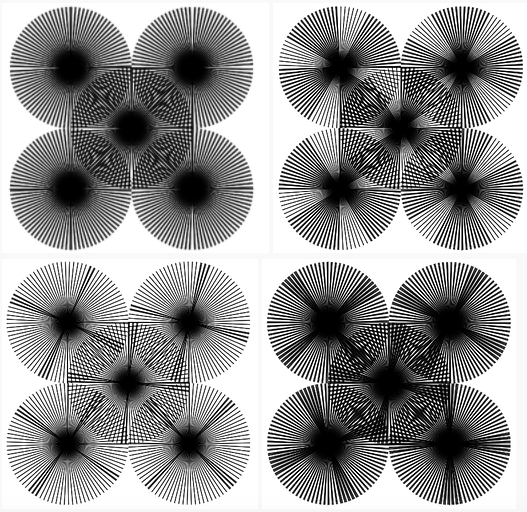 The following concepts were explored in the series:
understanding turtleBlock/python turtle interface
Exploring polygons I - variables, loops, conditional statements etc
Exploring polygons II - nested loops
Art related coding challenges
Generative Art
There were two cycles of the turtleArt implemented.
From 9th June to 25 June: 6 sessions spaced across 3 weeks
From 23rd June to 7th July: 5 sessions spaced across 3 weeks
If you are keen to learn more about this, you can register on metastudio.org and start exploring turtleChat where you will find all the resources to begin with.
For those new to turtleArt, these links will be useful